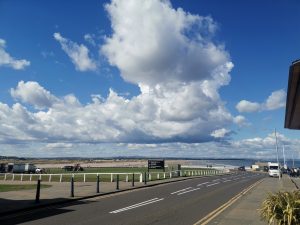 Book the best day trips from Edinburgh with Caledonian Tours
Would you like to explore Scotland on day trips from Edinburgh? 
Head south for the Scottish Borders, and area with a unique culture. See the home of the famous Scottish writer Sir Walter Scot. Or the romantic ruins of Melrose Abbey. The picturesque River Tweed.  The fascinating and mysterious Roslyn Chapel.
Head east for the beach and the golf course at St.Andrews is easily in reach on a day trip from Edinburgh. Not to mention the castle and magnificent cathedral ruins. Then there is the university and lots of dining options.
Head west for the Kelpie sculptures, the largest pair of equestrian sculptures in the world. Travel onwards  to 'the key to Scotland', Stirling Castle, with its Royal Palace as it was in 1542. Actors play the roles of charachters from the royal court.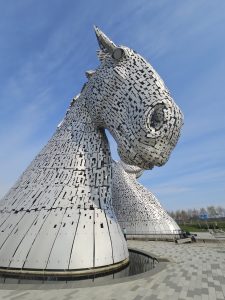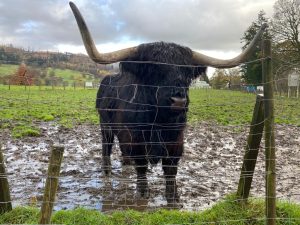 You can also explore Edinburgh in all its splendour and have transportation taken care of as you sit back and relax with our knowledgeable tour leading you through it.
Although we specialise in small group excursions, anything is feasible, including full-day walking tours and lengthy coach excursions. Whether you wish to visit Glasgow, Edinburgh, or somewhere else that catches your eye, we will be happy to provide you advice on the best methods to see Scotland.
Talk to us and let us know what you're looking for
If you're ready for an adventurous trip from Edinburgh, email us at robert@kaledonia.co.uk or WhatsApp us on 0750 799 0944 to book your tour.
Make sure to read our blog for the latest news and updates and visit TripAdvisor to see what our previous customers have to say!